Concert master, ornamentation and violin coach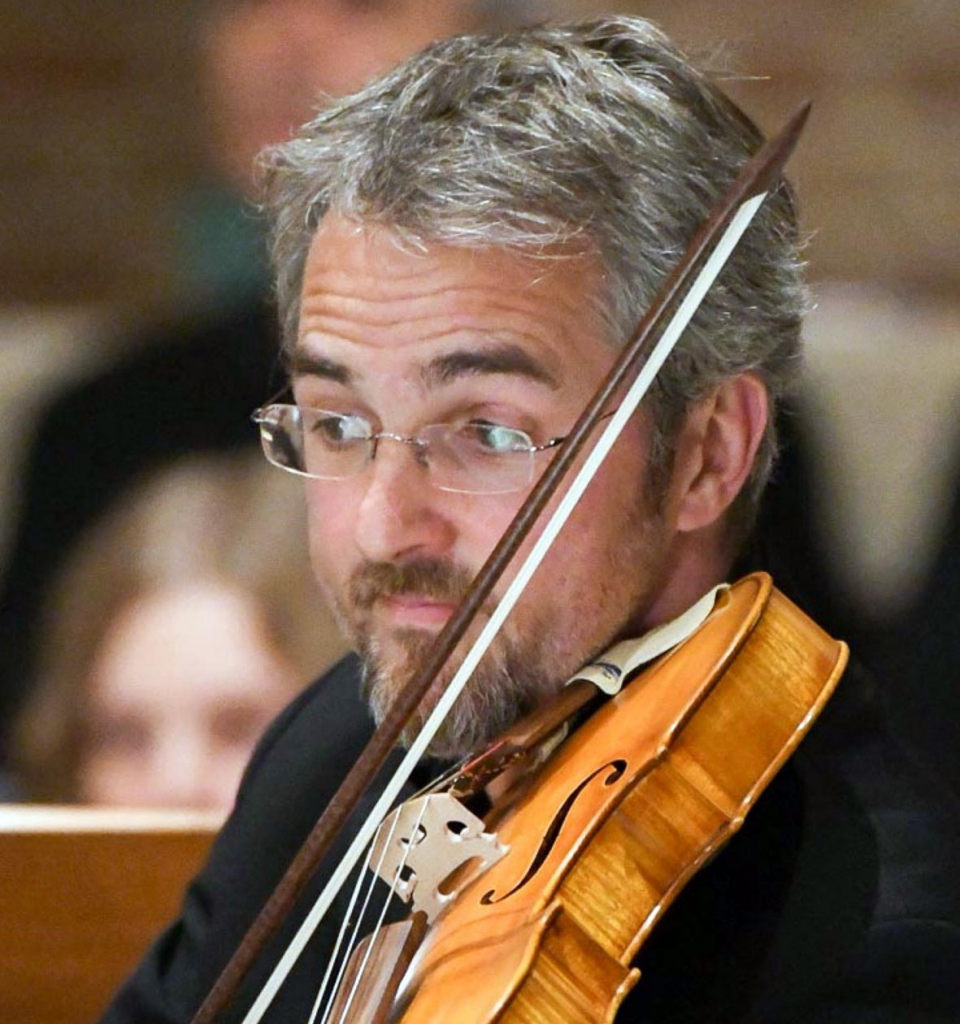 Helmut Riebl has received degrees in Music Pedagogy, with his main subject being Violin at the Hochschule für Musik München (Germany, 1997), and in Choral Conducting respectively Baroque Violin at the Royal Conservatory The Hague (The Netherlands, 2003). He has toured extensively as a soloist and chamber musician in Europe and America, performing among others with Dutch Bach Society (Utrecht), Amsterdam Baroque, Das neue Orchester (Cologne), New York Baroque and Le Tendre Amour (Barcelona). He has given masterclasses and music courses all around Europe and has been working as a violinist in the Nieuwe Philharmonie Utrecht since 2011.
Helmut has conducted various fixed ensembles and projects between 1995 and 2012. He works as a sound designer and composer of videogame music for the multimedia studio ImpulsLab, Kraków (Poland) since 2015. In his own company Arcomania he creates copies of historical bows for string instruments, carries out repairs and gives bowmaking courses. His interest for new approaches to music has led him to explore Latin American music, especially from Argentina and Brazil, where memorization and improvisation of music are commonplace. He tries to capture this spirit of improvisation in his performances of classical music.
Helmut is currently preparing a publication of his first volume of compositions for solo violin.