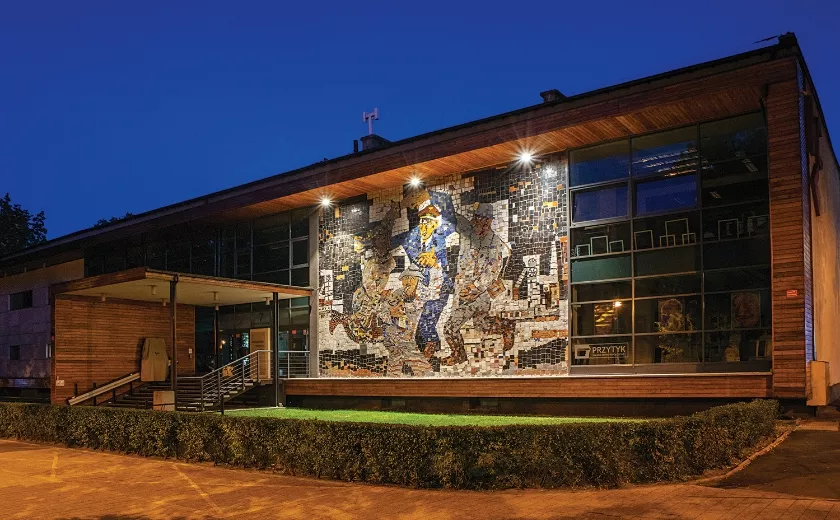 Handel Opera Academy's home for the production of Giulio Cesare is the Tarnogórskie Centrum Kultury (Tarnowskie Góry Cultural Center). This is the main cultural institution of the region, in the very center of the city. It is a fully equipped building with a modern state of the art theater, rehearsing rooms, changing and make-up rooms, and everything needed for an opera production.
Tarnowskie Góry is a picturesque town in the south of Poland located in the region of Upper Silesia. The city boasts a rich history dating back to the end of the 15th century, when the underground mining of zinc ore, lead and silver began. The medieval mine still exists today as the Historic Silver Mine. In addition to it, tourists can also visit the Black Trout Adit — a drainage tunnel that can be crossed by boat. In 2017, the undergrounds of Tarnowskie Góry were entered on the UNESCO World Heritage List.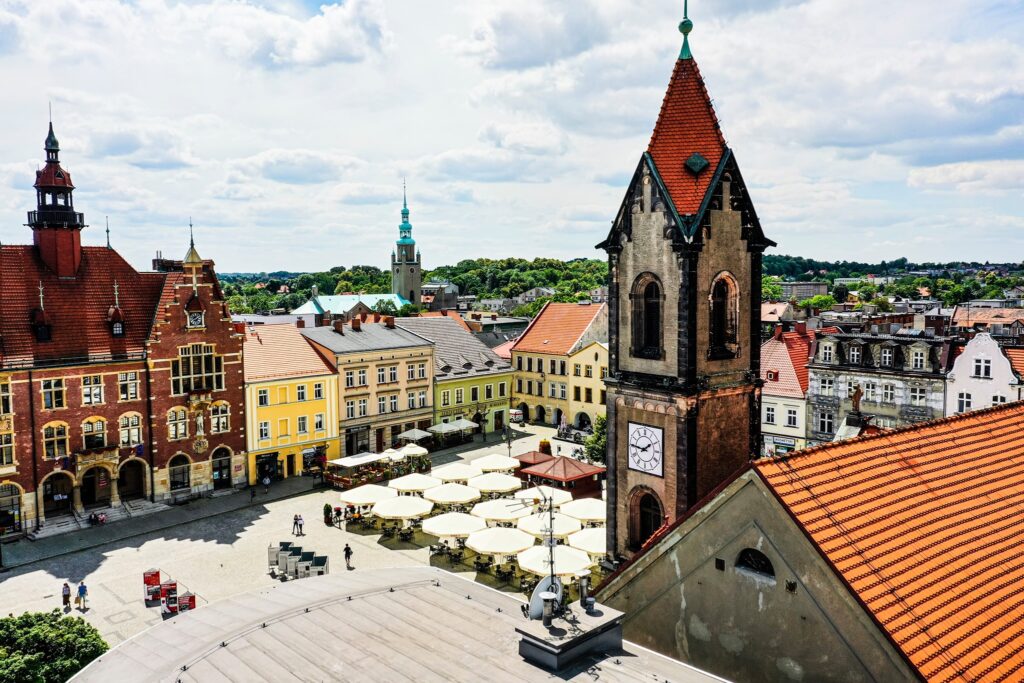 The old town is famous for its cafés and restaurants with local cuisine. When going for a walk, the style of architecture referring to the Renaissance era, is also worth appreciating. Nature lovers can relax in the city park, just a 5 minutes walk from the market square.
Tarnowskie Góry also boasts other attractions such as the Aquapark, the city museum, the restored Castle in Stare Tarnowice (the oldest district of Tarnowskie Góry) and numerous architectural monuments..
Another tourist attraction is the Nakło – Chechło lake with the highest biological purity class, which can be reached in summer by the oldest continuously operating historic narrow-gauge train.
Tarnowskie Góry is located close to The Katowice-Pyrzowice International Airport and is easy to reach from Kraków Airport.
Location
Rehearsals and performances

Tarnogórskie Centrum Kultury
Sobieskiego 7
42-600 Tarnowskie Góry

Accommodation

Hotel Opera
Zamkowa 1
42-600 Tarnowskie Góry