Orchestra
Play together with some of the best musicians in the field of early music. In 2023 Handel Opera Academy will be working with the orchestra between 15th-31st of July and applications are open for the following instruments:
Baroque Violin
Baroque Viola
Baroque Cello
Double bass
Baroque Oboe
Baroque Bassoon
Recorder
All members of the orchestra are required to play on period instruments or copies.
Pitch A=415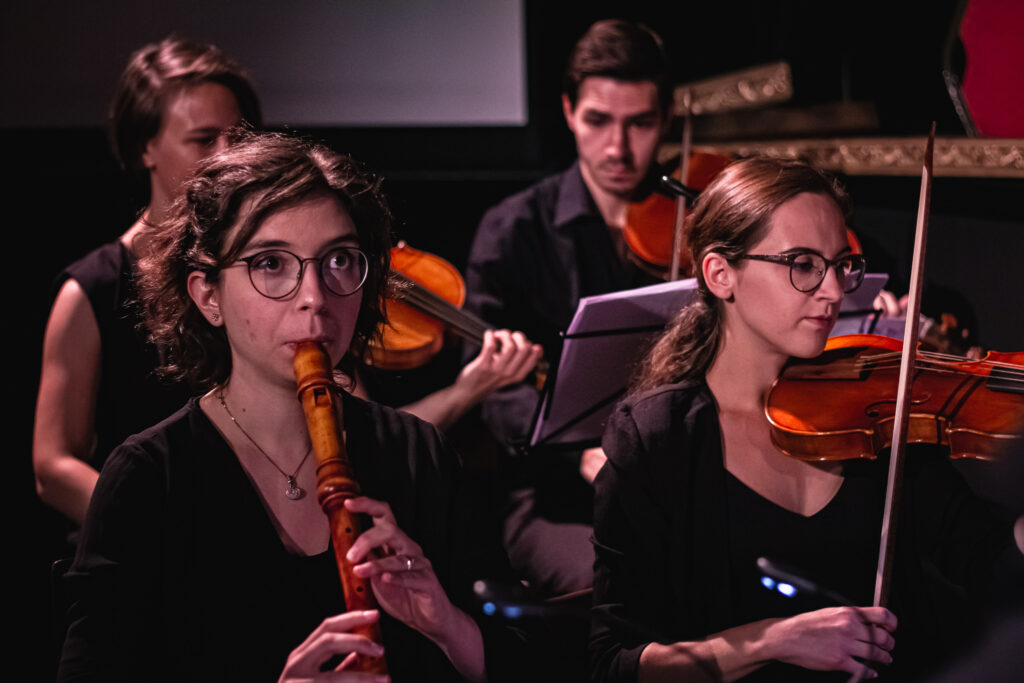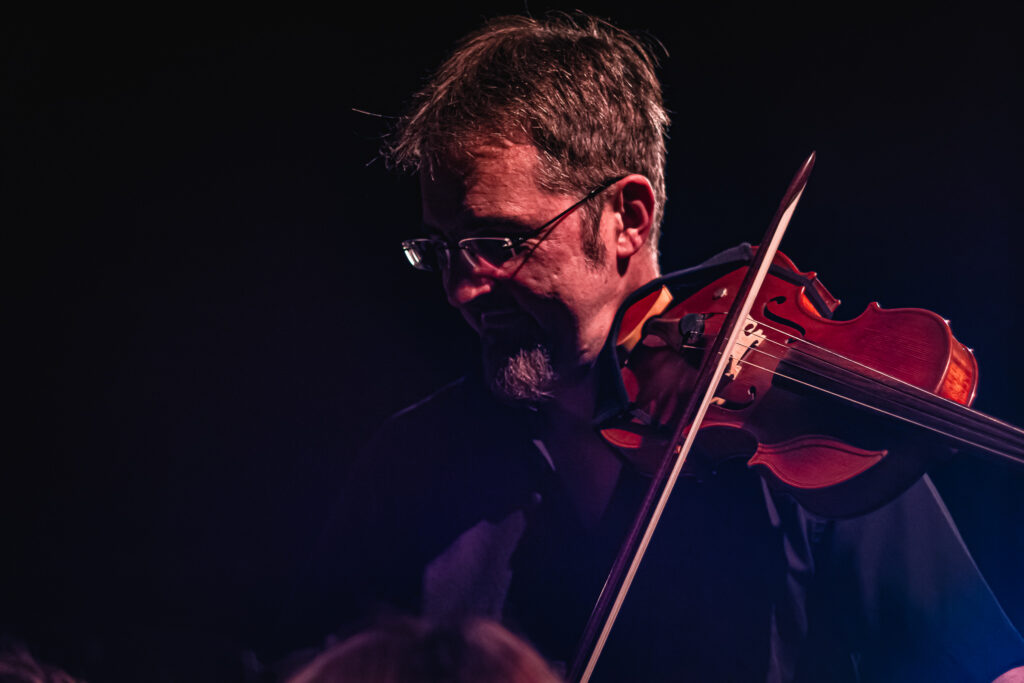 Auditions and deadlines
Detailed information about the application process and tuition will be published in early January 2023.