Alcina
July 15th – July 31st 2023
Play together with some of the best musicians in the field of early music. In 2023 Handel Opera Academy will be working with the orchestra between 15th-31st of July and applications are open for the following instruments:
Baroque Violin
Baroque Viola
Baroque Cello
Double bass
Baroque Oboe
Baroque Bassoon
Recorder
All members of the orchestra are required to play on period instruments or copies.
Pitch A=415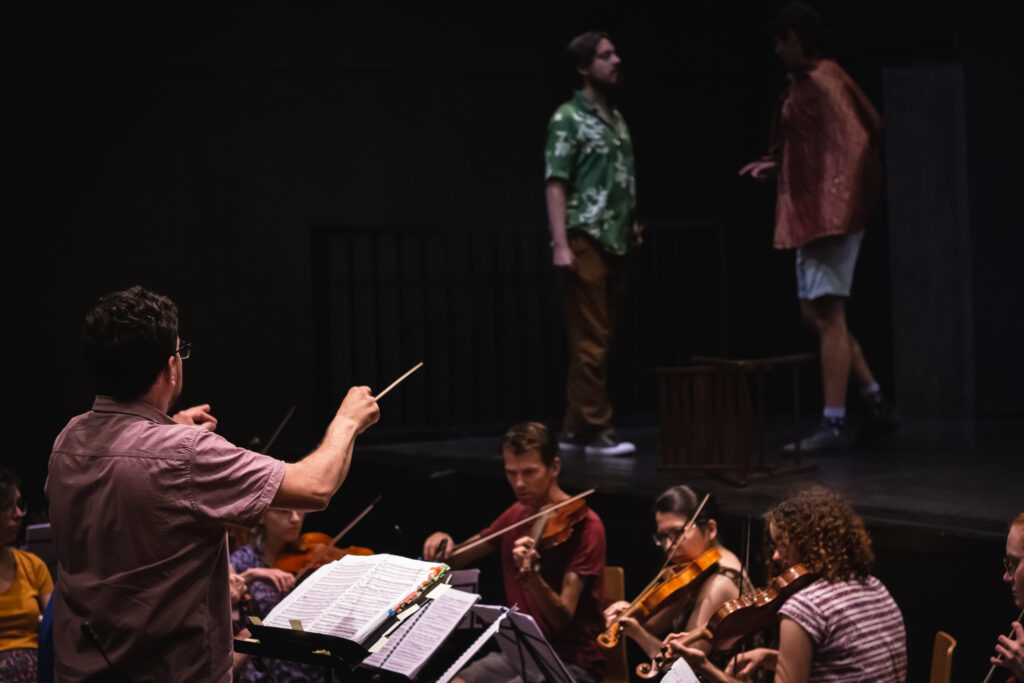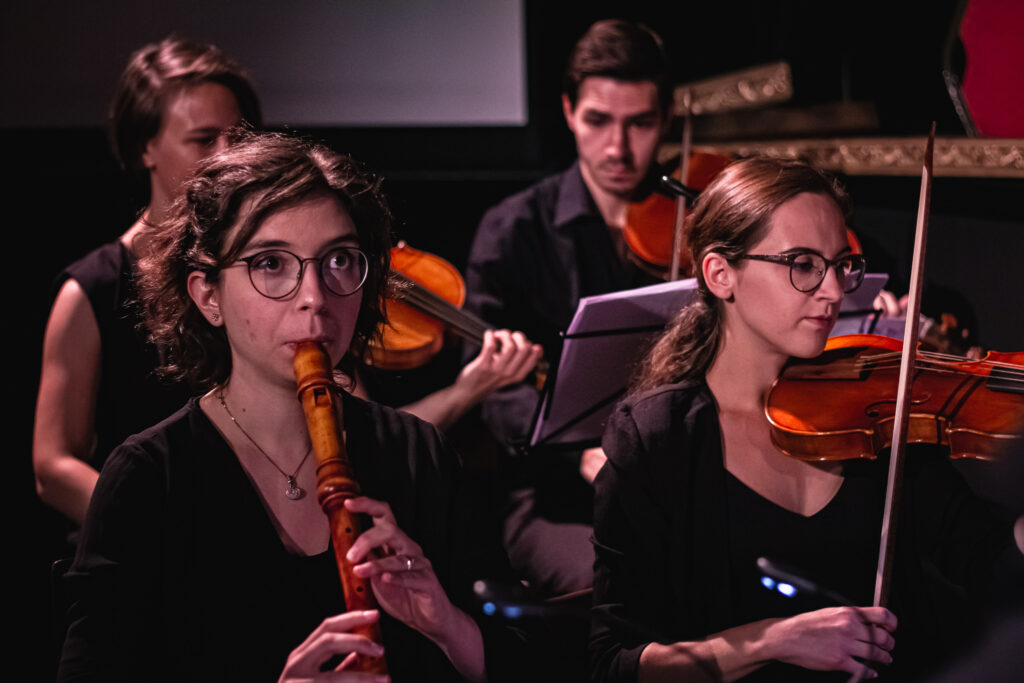 Auditions and deadlines
Handel Opera Academy works on an audition basis. In order to take part in the audition you need to fill THIS FORM, and send us a recording before the 16th of April.
Your audition recording should contain at least 2 pieces, of relevant repertoire that features your best qualities as a player. We will let you know if you have been accepted, rejected or are in the waiting list no later than the 30th of April.
Tuition
The total tuition fee for Handel Opera Academy is 420 EUR and we ask you to pay within two weeks of being accepted.
Please note that if you withdraw after you have paid the fee you will not get reimbursed.
Tuition includes:
Accommodation together with breakfast in the Opera Hotel in the centre of Tarnowskie Góry
At least three performances in the full professional staging of the opera with stage sets, costumes and a full orchestra
Professional audio and video recording of your performance
The opportunity to play with some of the best early musicians in the field
Practice time with La Villanesca Baroque Ensemble