Conductor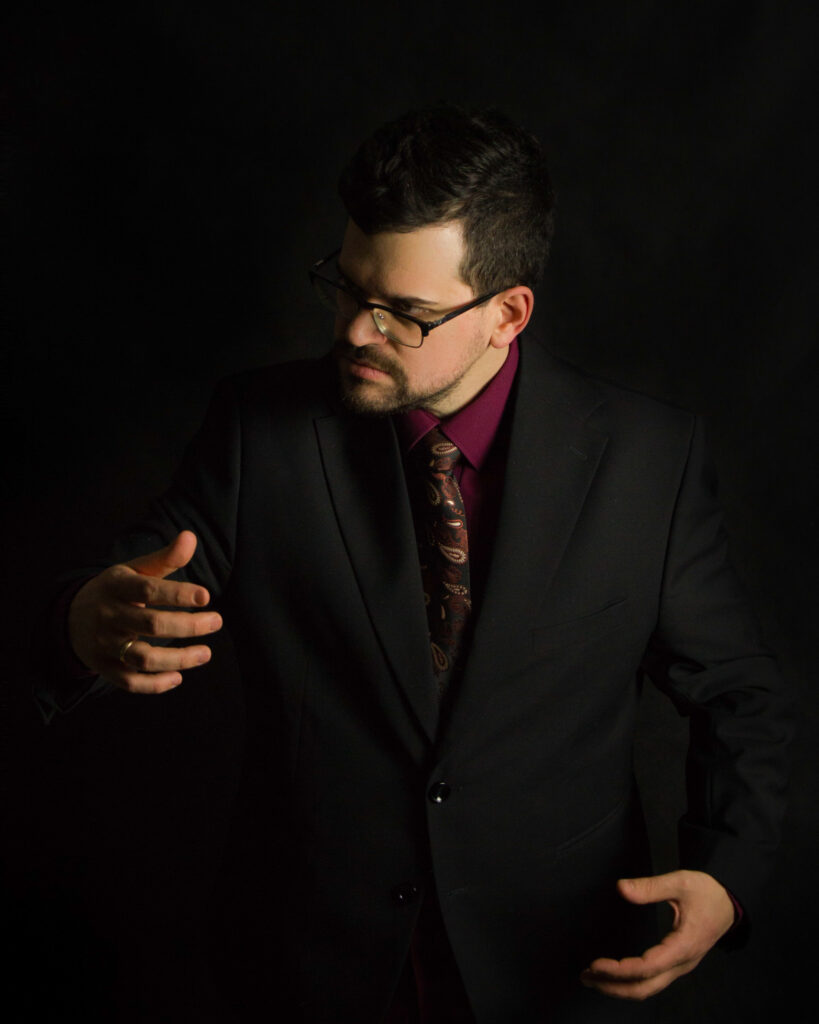 Born in Spain, Enrique graduated in 2010 from the Koninklijk Conservatorium in The Hague where he received masterclasses from some of the best professionals in the early music stage like Ryo Terakado, Enrico Gatti, Hiro Kurosaki, François Fernandez, Elisabeth Walfisch, Mira Glodeanu, Ton Koopman etc.
He is the conductor of the Lausitzer Baroque Ensemble, of Accademia Ars Augusta and La Villanesca Baroque Ensemble. He has revived and conducted the forgotten operas Giove in Argo by Lotti and Issipile by Bioni for the Opera Theater of Szczecin, the Gerhart Hauptmann Theater in Görlitz, and the Teatr Henryk Wieniawski in Szczawno-Zdrój. He has performed more than 20 operas such as Handel's Agrippina, Mozart's Cosi Fan Tutte, Monteverdi's Orpheo, Cherubini's Medée, Purcell's Fairy Queen and Dido And Aeneas.
Enrique has worked with world class musicians like Paul McCreesh, Marcel Beekman, Luca Giardini, Marco Vitale, Gemma Bertagnoli, Jakub Orlinski and Roberta Mameli among others. He played with groups like La Ritirata, Sezione Aurea, and Wrocław Baroque Orchestra and has been concert master and soloist of the Bach Orchestra of the Netherlands, Banchetto Musicale, Giardino d'Amore and Contrasto Armónico, with whom he recorded more than 15 CDs. He has also been invited as concert master of Concerto Barocco, Damascus Baroque Soloists and is a member of the Soloists of the Capella Enrico Stuart in Rome. He has performed in some of the best concert halls, festivals, radios and television shows in Europe, America and the Middle East. He teaches regularly at several summer courses in Czech Republic, Poland and Canada, and was a guest teacher in Damascus Conservatory.
He is the founder and artistic director of La Villanesca Baroque Ensemble. In his free time he is a film and videogame composer. His last film Lamer, Tragar, Gemir y no se cuántas cosas más has been nominated for several prizes in international festivals.